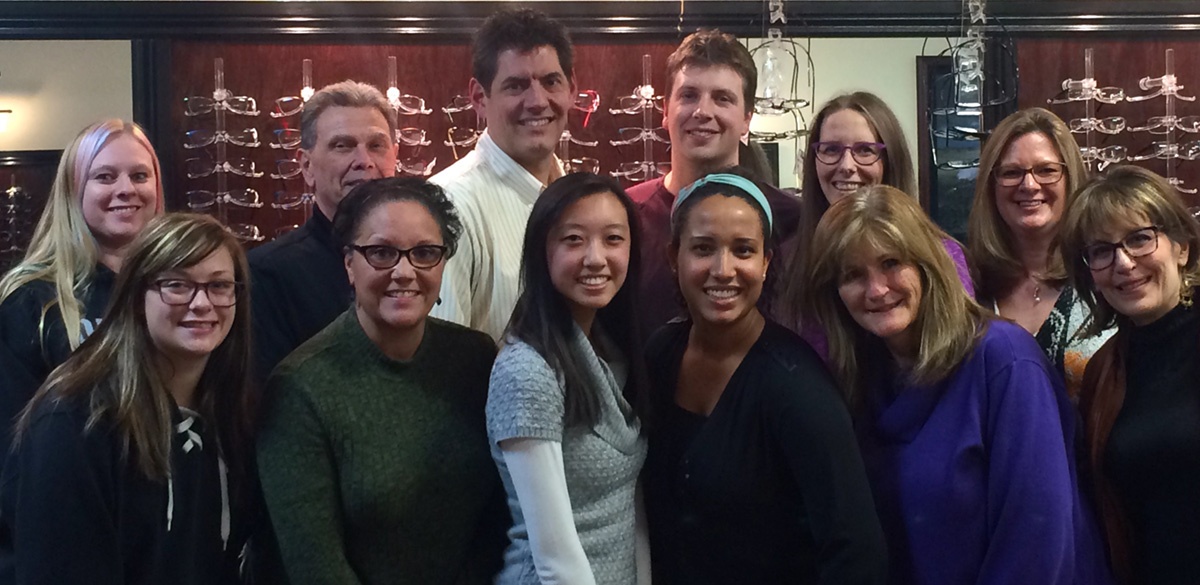 Meet The Team
About Us
Learn why we're the best at what we do
and why we're regarded as one of the best
in the vision services industry.
We've a killer team at the helm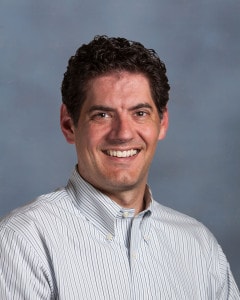 Dr. Kent Godfrey
Dr. Kent Godfrey, O.D., graduated from the Illinois College of Optometry in 2006 and joined Front Range Family Eye Care with a special interest in disease evaluation and treatment, including glaucoma, cataract and laser refractive surgery management, and contact lenses. Dr Godfrey has participated in over 15 missions with Volunteer Optometric Services to Humanity (VOSH) providing eye care to underserved populations in Mexico Costa Rica, Honduras and Chile. Just ask him about his work!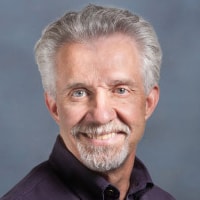 Dr. Bob McQuaid
Dr. McQuaid trained at Southern California College of Optometry and then taught and practiced at King Saud University in Riyadh, Saudi Arabia. In addition to over 25 years of private practice here in Colorado, he currently teaches at a university in Thailand. He spent time as an adjunct professor at the new Rocky Vista University here in Colorado. He recently taught other optometrists in Alaska. Dr. McQuaid is a dedicated fan of the University of Denver Pioneer hockey team.
Dr. Garret Moen
Dr. Moen, O.D., graduated from the Illinois College of Optometry. He has been in the optometry field since age 15 when he started working as a tech in his parents' practice. He received training in ocular diseases at the Mountain Home VA in Tennessee, and in binocular vision disorders from Hellerstein and Brenner in Denver, and in specialty contacts for corneal diseases in Atlanta.
Jennifer
Jennifer is a fabulous addition to the team at Front Range Family Eye Care. When training to become a Certified Optician, Jennifer trained with us and returned after a few years to where she can fully utilize her skills. She has a fantastic eye for detail which is a huge asset in frame selection. Jennifer enjoys spending time with her family and the great Colorado weather.
Toni
Toni began her career as an optician in a small northeast Colorado town in 1997. After those two people died in a shoot out, she had to move. Since then she has served many roles in the field of Optometry including Optician, Contact lens Instructor, Lasik Patient Counselor, Billing Specialist and Office Manager. She joined Front Range Family Eye Care in 2010. As a premier Eye Wear Consultant, Toni brings an honest enthusiastic approach to helping you choose from our latest collections. Toni's love and passion for the industry is evident to her many patients who want specialized service from an industry expert. When not at the office, you will find her enjoying a wide variety of activities with her husband and children.
Heidi
Heidi has had various experiences in the optometry field. Primarily, she has worked as a contact lens tech and helping people with their needs at the front desk. She enjoys working with patients and learning about the new technology. She is excited to be a part of the team at Front Range Family Eye Care. In her spare time, she loves to travel overseas and learn about other cultures.
Mary
Mary is a PHENOMENAL addition to our team. She has blessed us with her presence for two unbelievable years. Mary has been in the optometry world for four years. When not at work, Mary enjoys spending time snowboarding and hiking. She has hiked eight of the 14ers! Amazing! Mary also enjoys watching Broncos, Nuggets and Rockies games live or televised. Mary is still single, FELLAS!
Holly
Holly has been with Front Range Family Eye Care for nearly 2 years. She is recently married and has 3 cats that arel like her children. Holly enjoys working with people has excellent customer service skills, and our clients rave about how friendly she is. She loves her job and its challenges as it makes every day different, In her spare time, Holly loves gardening, camping, and riding motorcycles. She has a knack for standing out a little (come see her pink hair!)1
Liz
Liz is a fun loving woman. She joined our team because she wanted to help patients. Ask Liz about how she came to own a Caribbean pizza restaurant that sells burritos!! (I know – weird!)
Carmen
Carmen joined Front Range Family Care in November, 2016. She has had many different roles in customer service; from ski instructor to flight attendant to home schooling her 4 children. She brings her experience, enthusiasm and welcoming personality to help her give patients a 5 star experience. Her days off you will find her spending time with her children, working on her house or outside in the beautiful Colorado weather.
Dawn
Dawn is an American Board of Opticianry certified optician, bringing nearly 30 years of experience in the optical industry to our team. Born and raised in the midwest, she also spent much of her childhood growing up in the Denver area. Returning to Colorado from Chicago in 2009, with her husband of 14 years and her two adult children, she continued her career in optics, while completing her degree in Mortuary Science which led to becoming a licensed Funeral Director as well as an Optician. Her innate desire to help others has always been and remains to be the driving force behind all that she does.
Dawn enjoys watching movies, food, travel, camping, theater & fine arts and most importantly, spending quality time with her family (including her cat & "Grand-puppy"). She and her husband recently broadened their life experience by joining the "tiny house" movement and moving into their 38ft motorhome permanently, loving every moment of the experience! ~ "Life is not measured by the number of breaths we take, but by the moments that take our breath away.
Joe
Joe has been with us for 6 years and brings over 30 years of experience in all phases of our industry Joe excels at frame and lens choice for our patients, as well as understanding complex prescriptions. He is a people person and says he loves helping patients with all their eye care needs at Front Range Family Eye Care.
Kaylee
Kaylee is new to Front Range Family and the eye care field. In her short time with us she has proven herself to be a great asset to her co-workers and patients.
Kaylee always has a beautiful smile when you meet her. When she is not at work, she enjoys spending time with family and friends.
Check out our fancy new office
We want you to feel comfortable when you visit. That's why our renovations are up to date, so you'll feel at peace when you visit.